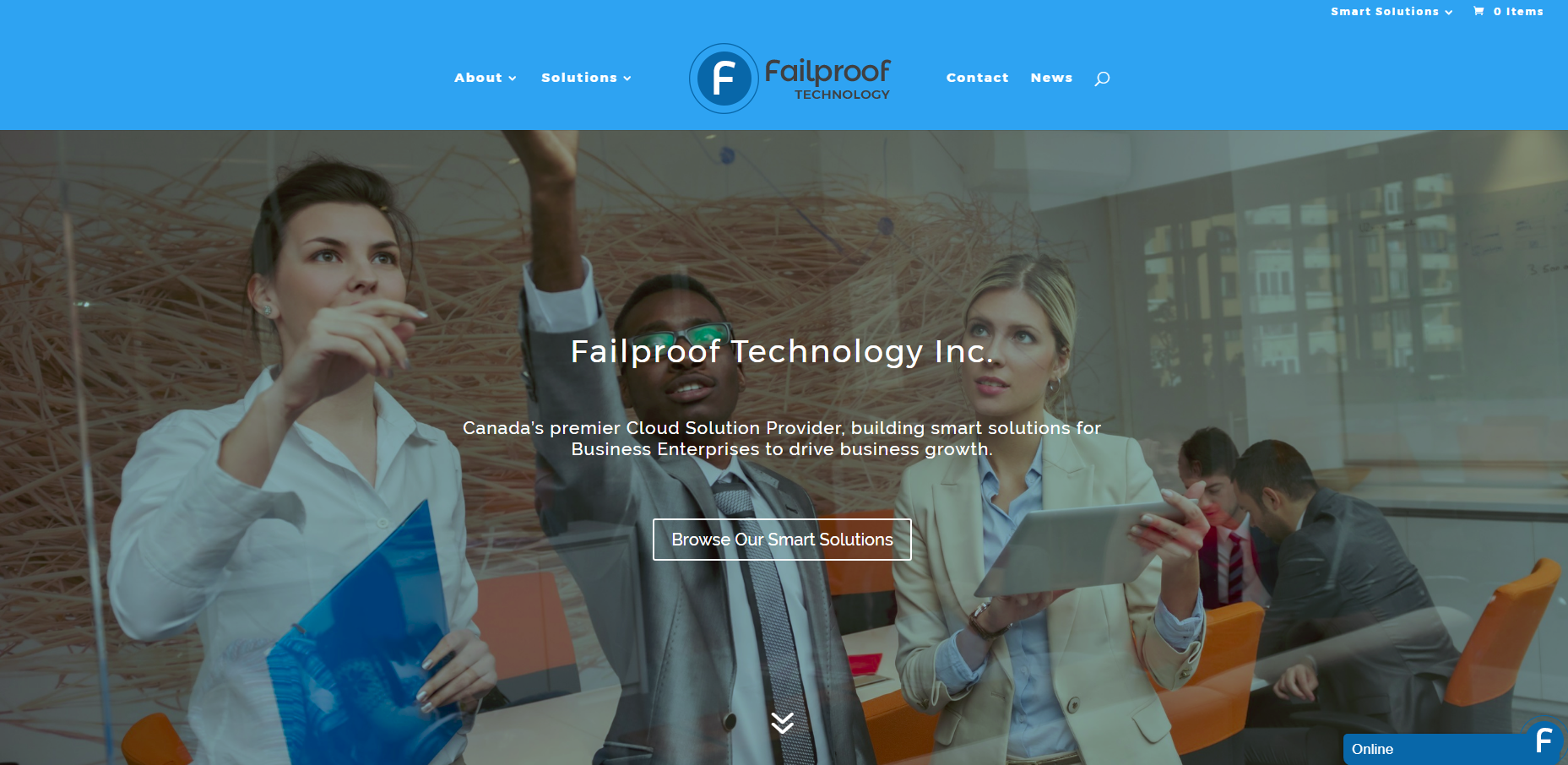 In keeping with our new direction. We thought it would be useful to refresh our company image and website. We are proud to unveil a new logo, website and social media profile images.
The new look reflects our commitment to bring smart business solutions that will drive growth for our business clients. Browse through our site and drop us a line on social media or contact page to let us know what you think.
As well, stay tuned for more exciting announcements on smart solutions and offerings in the coming days and weeks.